Dubai is well- known as the hotspot destination for business and tourism. Each flaunting their latest trending automobiles. Why should you be left behind? Arrive in style with a sophisticated, elegant yet power-packed car that suits your style. Rent an Audi in Dubai from a reliable car rental company in Dubai. With our seamless service, you can get your luxury ride delivered to your doorstep quickly and hassle-free. Cruise around the fabulous streets shop and discover the exciting city with the comfort and luxury of an Audi. Be it for business or pleasure, let our luxurious car be a part of your trip to guarantee a memorable ride wherever you may go.
Affordable Options
Make a style statement with a stylish and trendy Audi. Pick from a variety of style ranges that suit your requirements. One can avail wide ranges of affordable cars on rent that are made to suit your pocket giving you the chance to pick and choose a vehicle of your choice. What better way to whizz around the stunning streets of Dubai than to do it in an Audi? They are elegantly built for safety, and efficiency ensuring you are able to make the most during your stay in Dubai.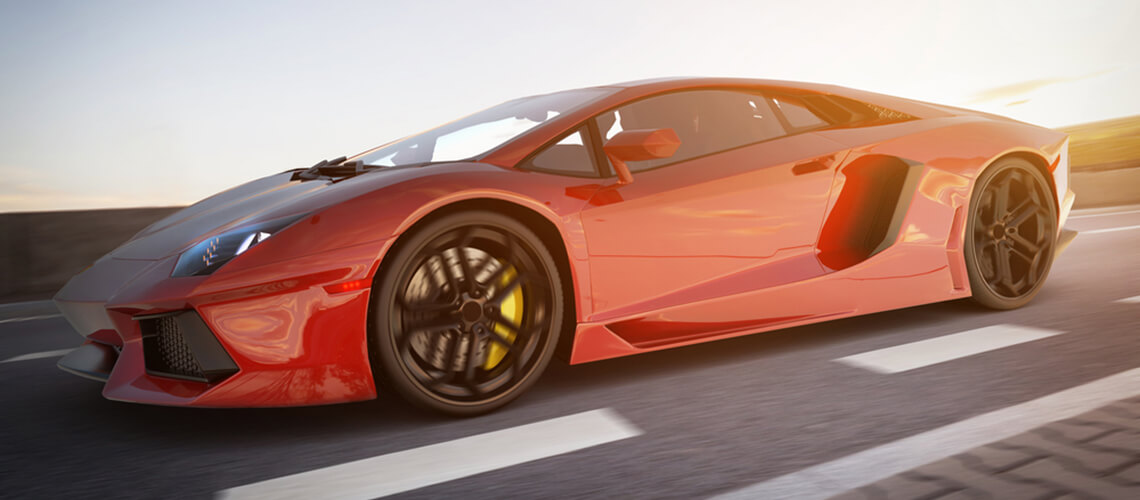 Variety
In this luxurious land, it is but natural to feel the need to treat yourself to some extravagance as well. A drive around town in a spectacular Audi can do just that for you. Pick from our long list of deluxe Audi models that are assured to take your breath away. These technologically savvy cars offer a delightful experience that you shouldn't miss out on when in Dubai. From colors to contours, there is a plethora of designs to choose from, leaving you spoilt for choice.
Memorable Journey
There is more to an Audi than just the stylish exteriors. The futuristic interiors are way beyond expectations. Some functionalities like autonomous driving coupled with the safety that these cars offer make your driving experience momentous and memorable. There is more to an Audi than what meets the eye and you can experience every aspect of its extravagance firsthand. You now have the opportunity to choose your drive, a sporty 4-wheel drive or a luxurious sedan, it is up to you.
Essence of Fun
Be it an anniversary night-out or a birthday spin around town the Audi is best suited for every special surprise. Even for a plan of popping the question to your loved one or any intriguing news you may have in-store, a special ride in a luxury car could add that essence of fun and excitement. Arriving in a luxury car for a business meeting gives you that edge and confidence. Redefine your style statement with an Audi of your choice.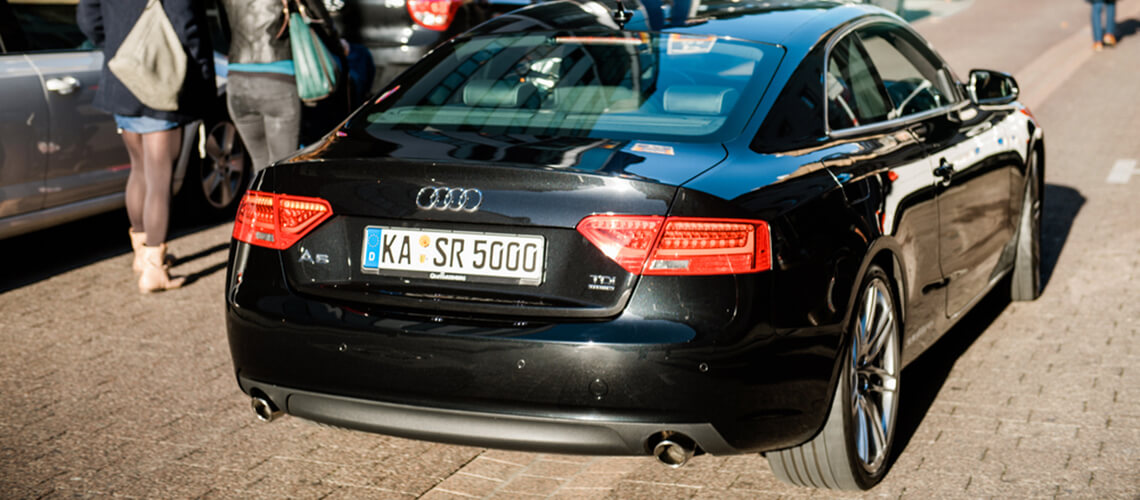 Quick Services
A good car rental will offer you a quick and seamless experience when renting the car. They want to ensure you have a splendid experience on the car rental. They will discuss with you to understand what your specific needs and requirements are and find you the most suitable car that adds quality to your car rental experience. Choose competitive pricing and excellent services that will ensure you keep coming back for more.