Imagine living in a very picturesque islands with volcanic mountains covered by tropical rainforests, serene beaches, pristine rivers, creeks and straits separating the two islands. Sounds like dream. Now you can fulfil that dream of living in such a land and can call it home. Sounds far-fetched. Well, not anymore as with an investment in real estate or properties of Federation of Saint Christopher and Nevis you can have endless business opportunities along with chances of enjoying serene evening walks in your new home.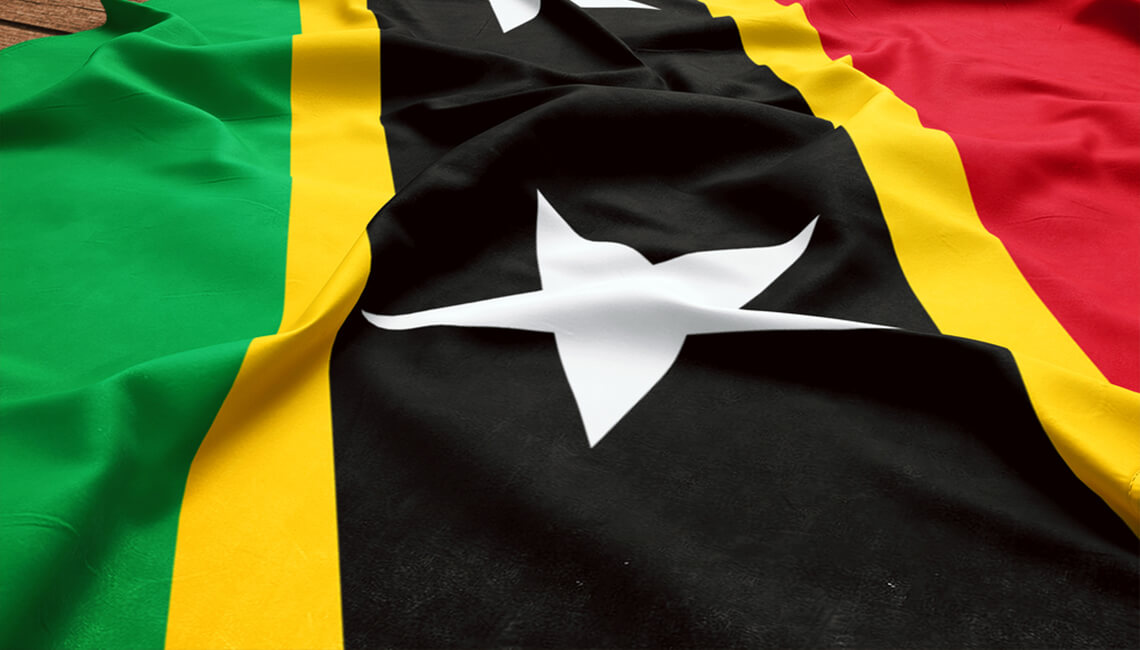 The Pros of Second Citizenship in St Kitts And Nevis
Here are few of the reasons which makes their citizen by investment scheme the most coveted one:
Once you are a resident, you no longer have to pay any taxes on your personal income
You get efficient international tax planning along with wealth management
Having their passport gives you the liberty of traveling visa free to over 151 countries, these include UK, Ireland, Switzerland and Schengen, amongst many others.
With citizenship, you get to reside in the island country anywhere or any stretch of time
Dual citizenship
You don't need to have permanent residency as a criterion for citizenship.
Quick processing and approval within 4 to 6 months maximum
Neither the applicants are interviewed or tested, nor do they need to live in the country anytime during their application processing phase
It is one of the cheapest second citizenship program available across the globe.
Recent Amendments
Although their programs are running for decades of late, there has been some amendments in their citizenship program.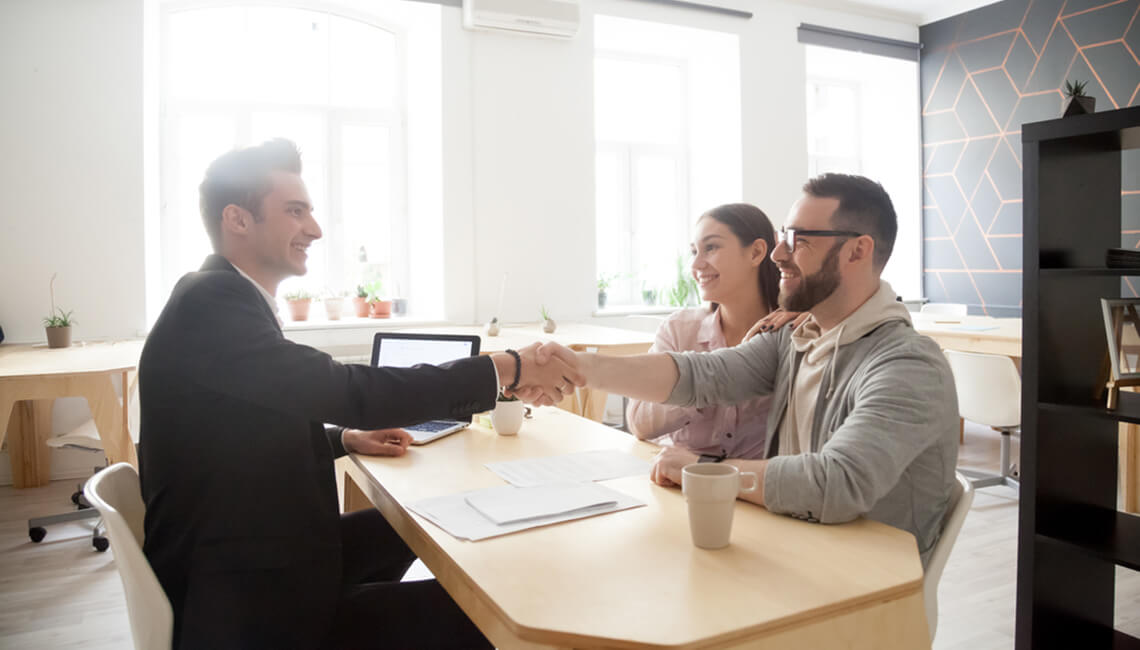 The Choice of Living
If a sustainable and exotic living is what you are targeting, then St Kitts And Nevis Island is the destination you are looking for. Although the procedure is simple, but for all those people facing any issue, walk through Nevis citizenship with PassPro.co, the leading citizenship consultant in the town.
Additional countries for visa free travel including Russia etc. has been added
Requirement for biometrics and fingerprints from the applicants and dependents has been made mandatory
No formal oath taking ceremony is needed upon citizenship approval
The minimal investment for properties has been reduced to a considerable extent. However, you need to keep the property for at least seven years
When you opt for donation routes, you should deposit the minimum required amount to the Sustainable Growth Fund of St Kitts and Nevis. The money donated here is subject to different innovations such as health care, tourism, education, alternative energy, etc.