If you are the owner of a retail shop in a Dubai Supermarket when you need to continuously think about various ways to market your product. The display of different products is extremely important to attract customers. There should be enough flexibility and practicality in approach. You must use creativity to make the displays interesting have special rules to play in promoting the products for your shop. You don't need to recruit any person to market the products in this regard. Also, environmental concerns are nicely taken into consideration. Top companies fix the POS display stands for you at an affordable fee.
Inexpensive Tools
You can buy the display stands by spending a very little amount of money. It is a cost-effective tool to promote your products. Buying the POS displays is extremely easy when you explore the inventory and place your order online. The tools are available in the market. The company can ship the products to you. It is an effective tool that saves money on promotional activity.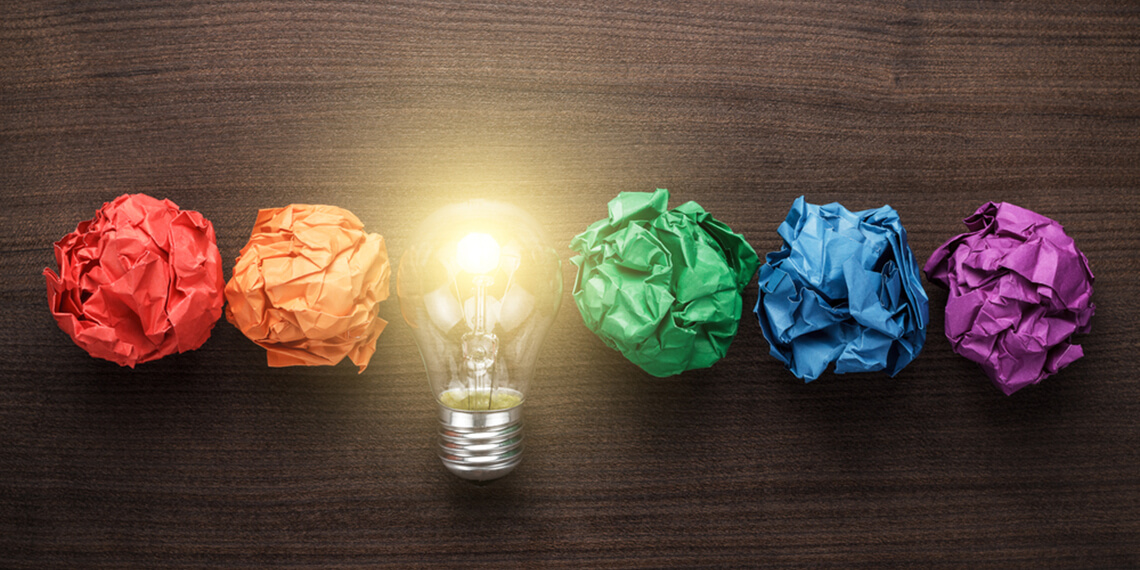 Lightweight
You would be relieved to know the fact that display stands way much less than the stands made of wood or metal. They can also be easily transported from one place to another. They are lightweight that make them more user friendly. You will not face any problem in carrying them.
Versatile
The accessibility of the structure of these boards make them a desirable product for your promotional activity. They can be easily bent. Also cut and shape them to create a unique configuration. Process can be conducted through AutoCAD design. The versatility of these products provides you with more options to display the advertisements at your retail space.
Easy Usage
You can easily add any special label on corrugated cardboard. You may add an information label about discounts. You can also use promotional stickers on the cardboard. Search methods would essentially be your marketing strategies.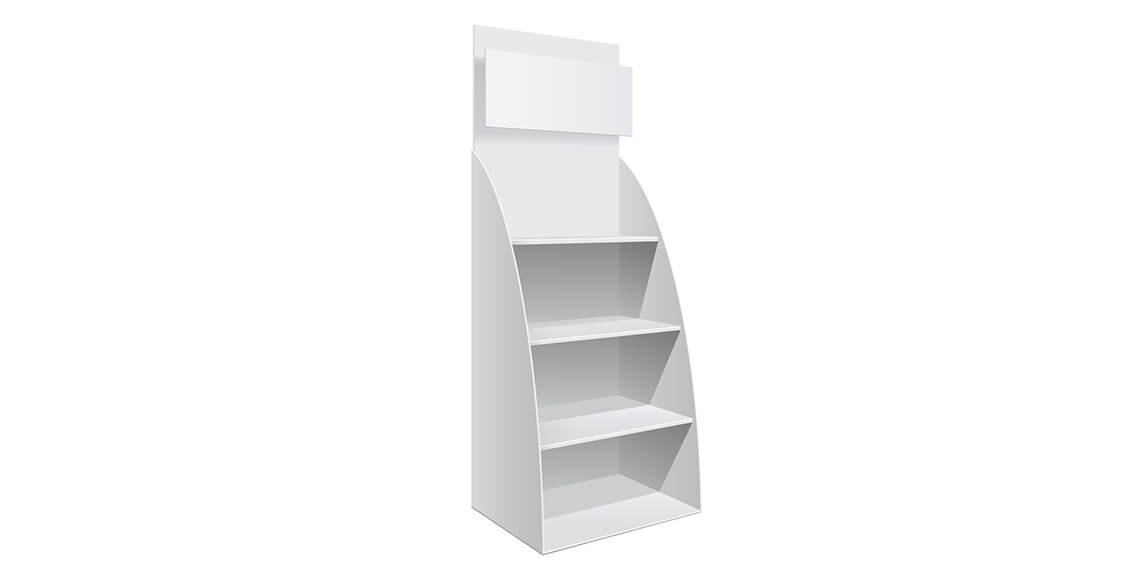 Draws Customer Attention
When customers go through an aisle, they usually aim for a single product. Traditional packaging can't attract them to the product. In this case you need a POS display to draw attention. Bigger mediums such as these or suspension signs market your product in a way that lures your customer to approach the relevant retail space.
Supplements the Packaging
It is undeniable that the POS displays make it easier for the customers to notice the brand. It provides much more comfortable space for branding. They also provide additional information about the product that are not always possible for or a conventional package. Overall your branding gets boosted by these displays. To know about more advantages, visit this trusted Source.