Wouldn't be lovely to just wake up from your bed, have a nice bath, eat your breakfast, and head out the door looking picture perfect? This doesn't have to be just a dream. It can be a reality with permanent makeup. Permanent makeup is on the rise at Medical Aesthetic Centre and it's nothing like it used to look decades back. Back in the 80s and 90s, permanent makeup was obvious and stark. Too dark eyebrows and loud red lipstick are a thing of the past.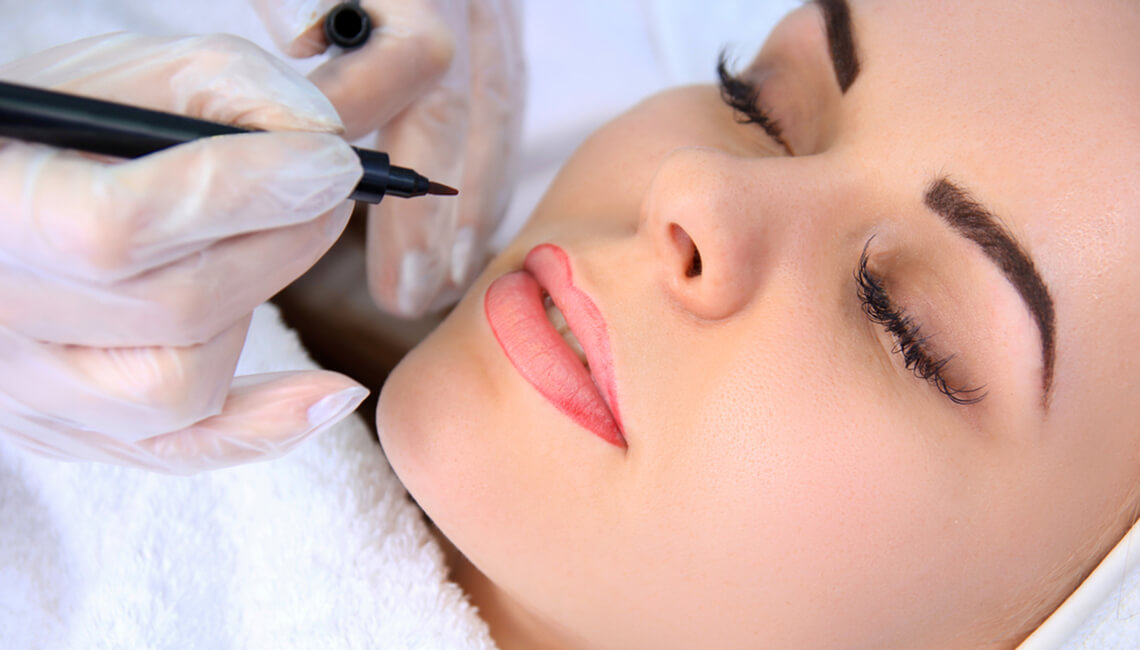 Permanent makeup is also called micro pigmentation, permanent cosmetics, cosmetic tattooing, and semi-permanent makeup. It involved the implementation of pigment into the skin. Permanent makeup came into existence to help people with alopecia have definite eyebrows. It has evolved from there over the years. Permanent makeup can be used anywhere in your body safely to enhance features that have been lost due to an injury, medical condition, aging, etc. You can enhance your looks with permanent makeup today in so many ways. Today's permanent makeup is subtle, sophisticated, and natural-looking.
Eyes
If you have sparse eyebrows or lashes, then your microblading is for you. Also known as eyebrow tattoo, there are techniques like micro shading and brow feathering which help you achieve a natural look. Microblading is the ideal dermatologist-approved restoration treatment for eyebrows.
You can also enhance your eyes by going for the eyeliner tattoos. They are etched either on top of your lash line (traditional liner) and within it (tight lining). Tight lining is a subtle way of enhancing your eyes, making them look brighter and wider.
Lips
Lip tinting or blushing is the latest trend. Unlike the olden days of gaudy lip shades, lip blushing is sheer and as close as possible to your natural lip color. The look is blurry, bitten, and kissed. It's a flattering lip look to sport for anyone.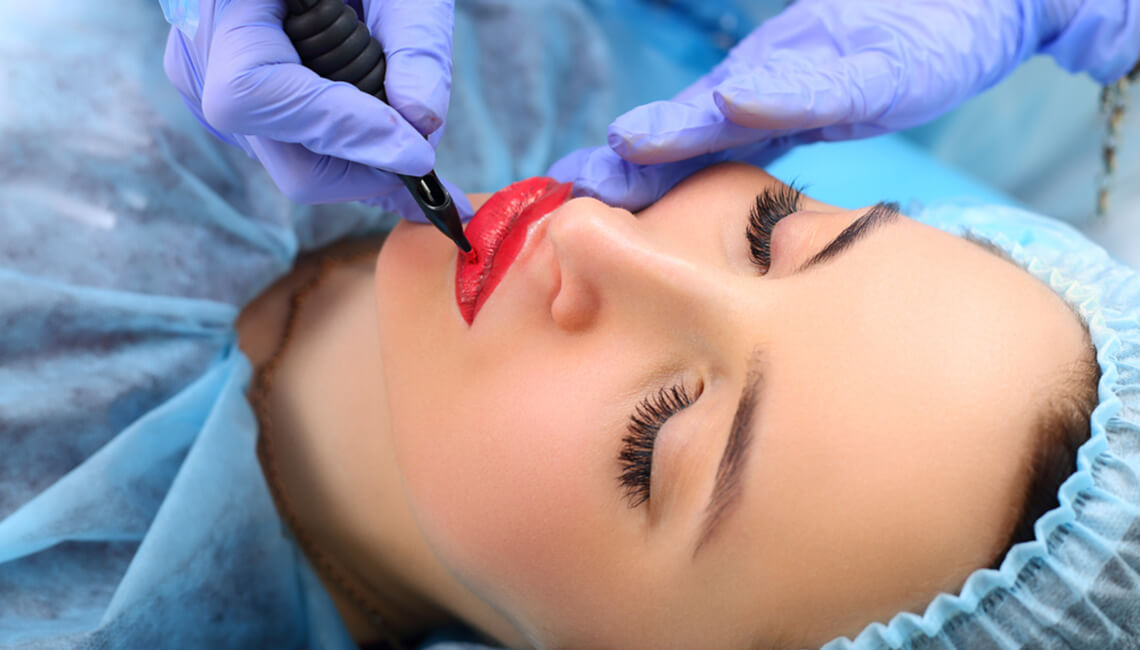 Scars
Scar camouflage makeup is a nude-colored tattoo to cover your scar. It is used to treat acne scars, mastectomy scars, stretch marks, and uneven skin marks due to vitiligo. It's a good option if you want to conceal stubborn scars for good.
Breasts
For those who have done breast reconstruction surgery, they can enhance the look of their breasts. Permanent makeup can recreate your areola with natural finesse.
Are You the Right Candidate for Permanent Makeup?
If your answer is a Yes to any of the questions below, then you are an ideal candidate for permanent makeup.
Do you thin, sparse eyebrows and eyelashes?
Are you fed up with wearing makeup regularly but still like to look polished?
Do you have a skin allergy, specifically makeup allergy?
Do you have permanent scars that are embarrassing to you?
Are you considering breast reconstruction surgery?
Are you in good health, mentally sound, and have realistic expectations?
If you would like to know more about our permanent makeup services