One thing chartering a Yacht will guarantee is entertainment and fun to the fullest. Regular charter clients can tell you this for certain, once you keep to the rules you are definitely going to have the best time of your life. Several yacht companies have their rules which may differ from others, therefore whichever company you decide to go for it is necessary to find out from the company's charter broker what they consider prohibited and abstain from it entirely to avoid problems. For information on good charter rates in Dubai research on yacht charter Dubai rates, and what you should not do when renting a yacht, to avoid paying extra charges.
Don't Smoke Inside the Cabin
You are not allowed to smoke just anywhere on the yacht. There may be specific places set aside for you to smoke, like the downside on the yacht or the deck side area. If you and your friends intend to smoke you should inform your charter broker so they'll tell you more about their policy on smoking.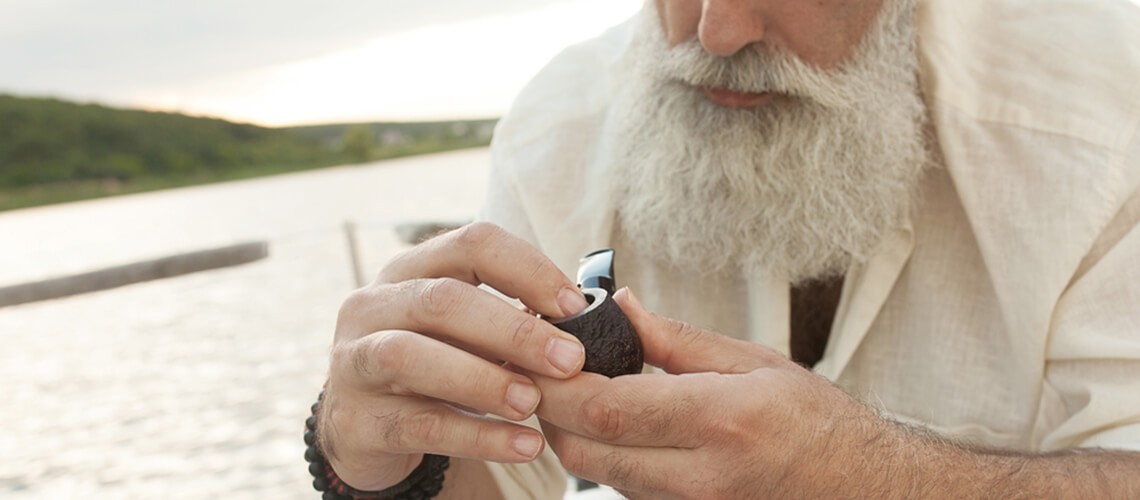 Don't Organize Parties Without Due Information
Plan your parties informing the crew in due time. One thing that is guaranteed when chartering a yacht is fun and excitement. However, you need to always pre-inform the crew members before you decide to throw a party, that's a rule for most yacht companies.
Don't Carry Excess Luggage
For your luggage not to be a source of concern, you have to pack light as space storage is usually limited. It is advisable for you to park light. Other travel mediums may accept heavy luggage but definitely not a yacht.
Keep Your Shoes in The Right Place
Most yacht companies make it a rule that shoes mustn't be brought into the cabin or on deck, they will rather make provision for a place shoes should be dropped. Try to do what you are told to do as most yacht companies are very strict when it comes to rules.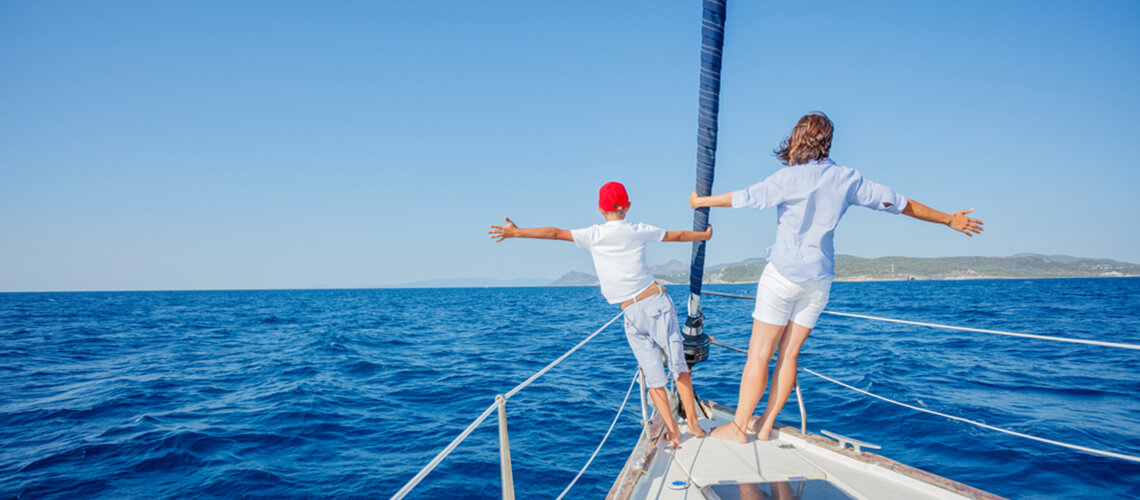 Don't Enter Restricted Areas
Even after chartering a yacht there are still rooms that you will be restricted from entering, for instance, some companies maintain a no entrance rule to the private rooms of the crew members, kitchen, etc. You may only be able to enter such places if you are given a special invitation to go in. Everything you need will be provided by the crew members so if you need anything you could simply call on them.
In Conclusion, most yacht companies don't tolerate illegal activities as they don't want to lose their license and so if you go against the rules you may be handed to the authorities, so to avoid that try to always be on your best behavior.